LOVE

February 9, 2013
7:00 to 11:00 p.m.
Laura Piasta ♦ Johan Björck
Ragnheidur Gestsdottir
Saira Mclaren ‡ Mike Hein
Fran Hostrom
Meredith James × Jonathan Ehrenberg
Benny Merris
Lucy Stein
Amelia Midori Miller ♥ Augustus Nazzaro
Kevin Stahl
Maria Walker ♡ Jonathan Allmaier
Guðmundur Thoroddsen ξ Arna Óttarsdóttir
Sharona Eliassaf
Michael Hix ☎ Emily Weiner


***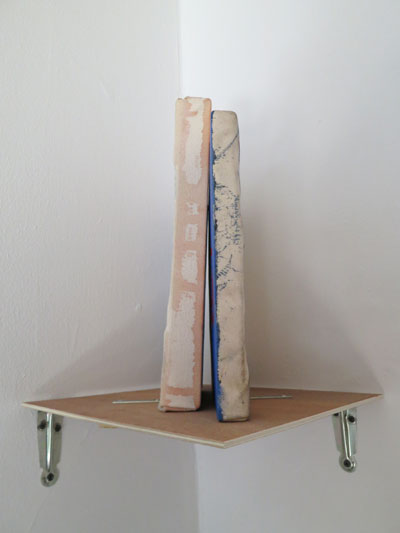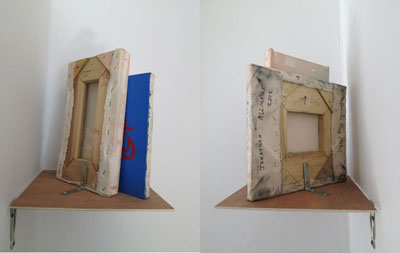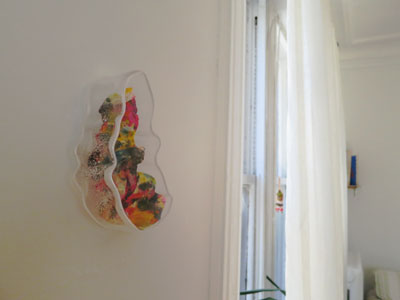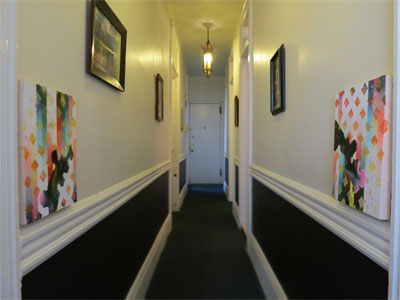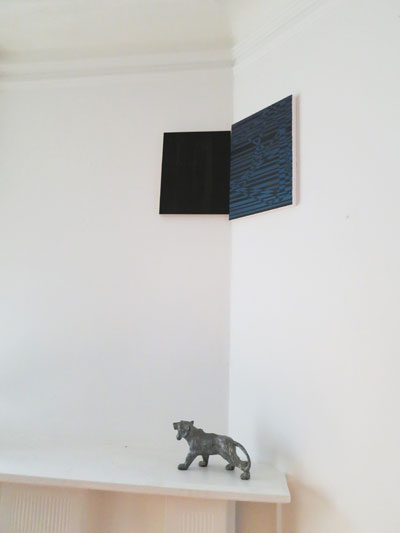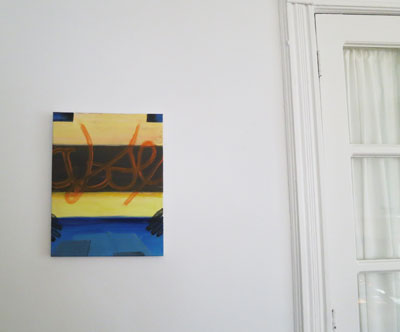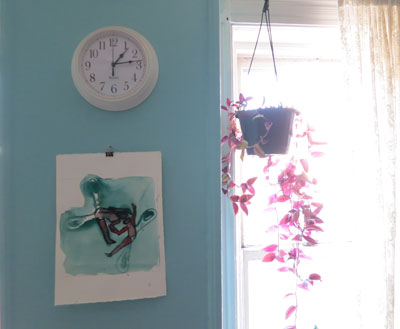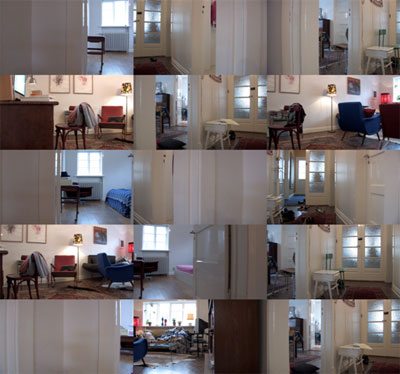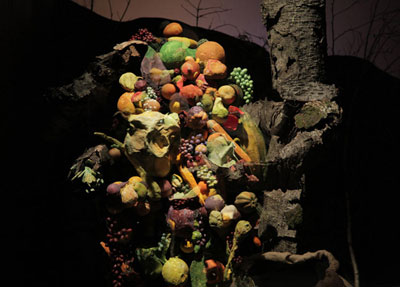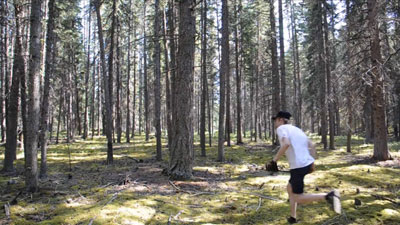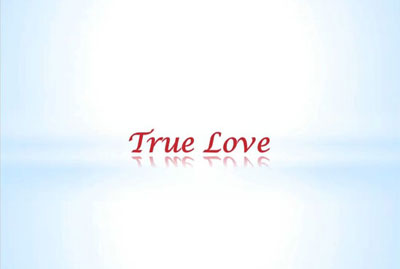 From top: Maria Walker and Jonathan Allmaier, oil and canvas on shelf, 2013; Saira Mclaren and Mike Hein, paper towel and plexi, 2013; Kevin Stahl, cast-silicon rope, 2013; Lucy Stein, The War, ink on paper, 2012 (Courtesy Gimpel Fils, London); Benny Merris, acrylic on panel, 2013; Amelia Midori Miller and Augustus Nazzaro, oil and acrylic on panel, 2013; Sharona Eliassaf, oil on canvas, 2013; Ragnheidur Gestsdottir, Still Life, digital film still, 2013; Meredith James in collaboration with Jonathan Ehrenberg, Untitled, digital video still, 2011; Laura Piasta and Johan Björck, Practice, digital film still, 2012; Guðmundur Thoroddsen and Arna Óttarsdóttir, At Work, digital film still, 2012; Fran Hostrom, True Love, PowerPoint still, 2012.

Brooklyn Heights

Willow Street
Trains: A, C to High Street, 2, 3 to Clark
Info: 908-578-0281
***
HOME

December 1, 2012
7:00 to 11:00 p.m.

Sandy de Lissovoy
Vanessa Disler
Feminist Land Art Retreat
Sanam Enayati
Theresa Friess
Eli Halpern
Naoko Ito
Miyeon Lee
Gregg Louis
Bryn McConnell
Jennifer Murphy
Jong Oh
Julia Westerbeke


***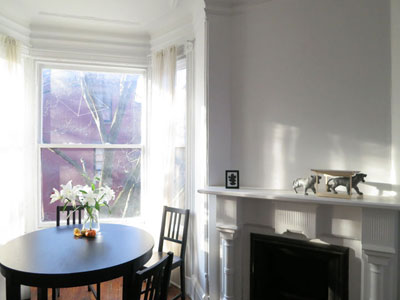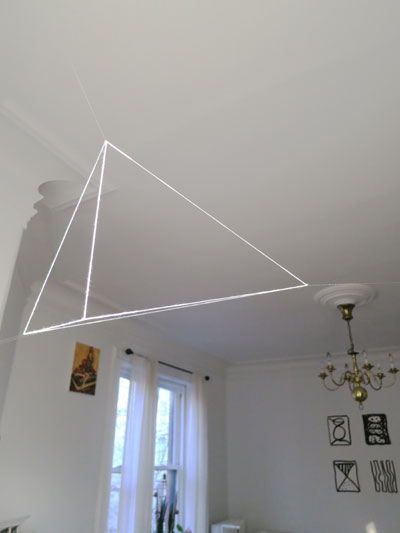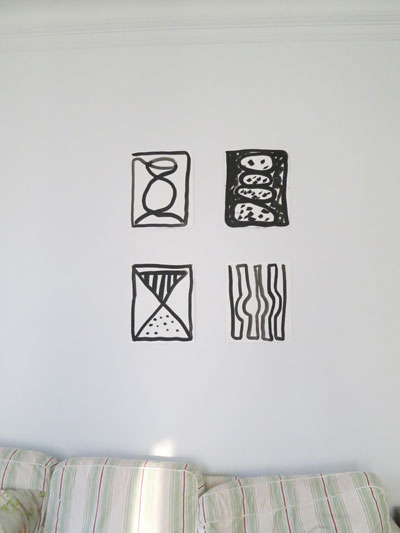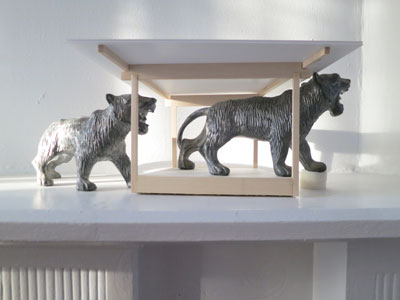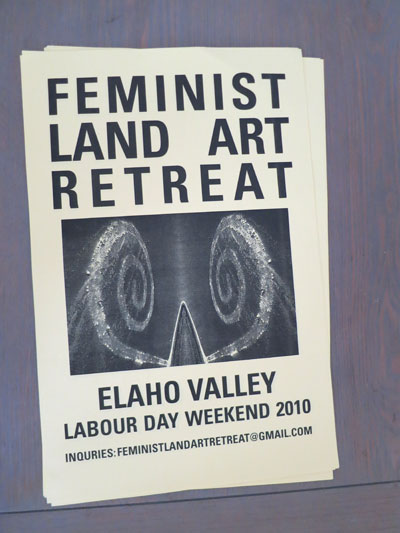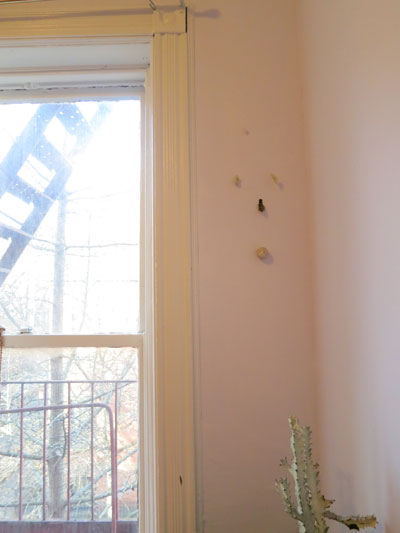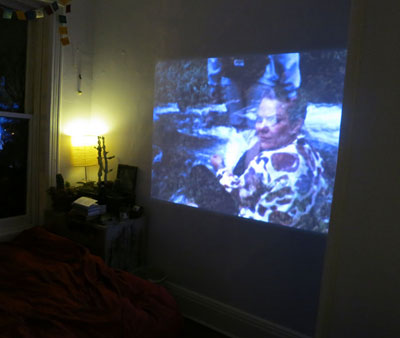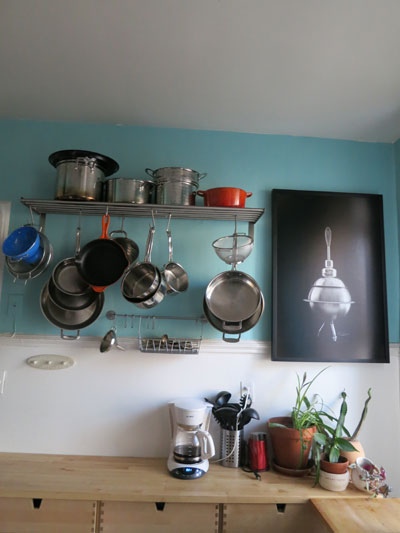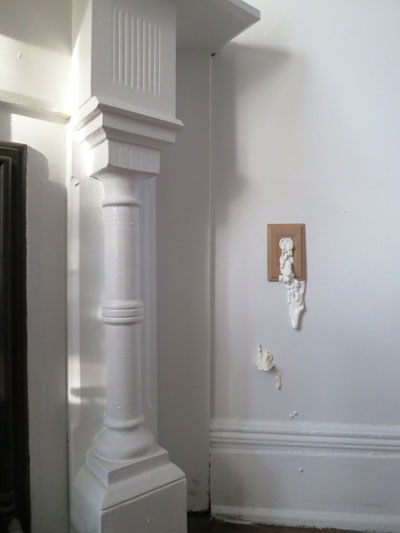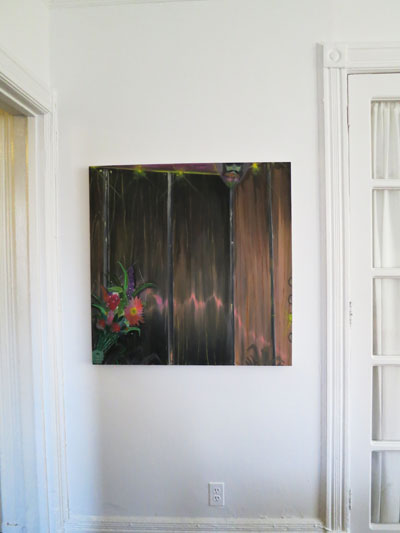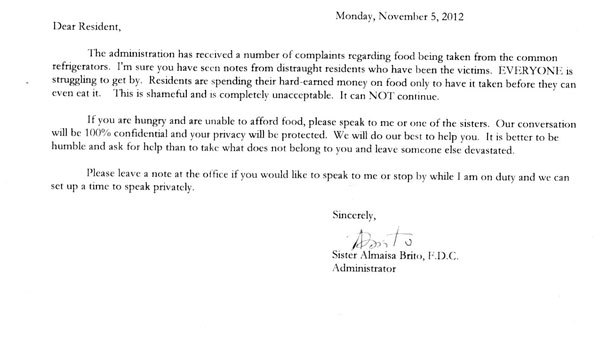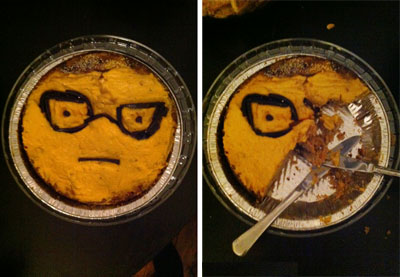 From top: window; Jong Oh, untitled, string and fishing line, 2012; Vanessa Disler, untitled (vases), ink on paper, 2012; Sandy de Lissovoy, Modern Rocks (adapted with Cast Iron Lions), 2012; FLAR, flyer, 2010; Jennifer Murphy, untitled (face), flowers, pins, fishing lure, ceramic ball, 2012; Emily Weiner and Michael Hix, Impermanence and Miracles, super 8 film with sound, 2012; Gregg louis, Everyday UFO no. 9, archival digital print, 2011; Julia Westerbeke, untitled (outlet), 2012; Sharona Eliassaf, Joaquin in the Elevator, oil on canvas, 2012; flowers; Naoko Ito (kitchen note from convent sisters), 2012; Eli Halpern, untitled (pie), image courtesy Victor de la Cruz, 2012.
Upcoming: SPRING

April 20, 2013
7:00 to 10:00 p.m.

Alexis Boyle
Leah Dixon
Munro Galloway
Clare Grill
Theresa Himmer
David Mramor
Margaux Ogden
Leah Raintree
Julie Schenkelberg
Neha Vedpathak
Annette Wehrhahn
Brian Wondergem
Sarah Witt



***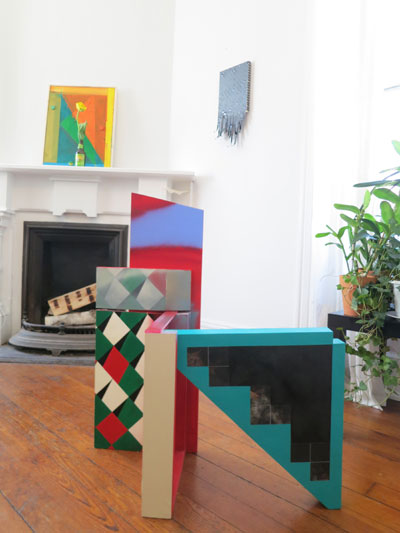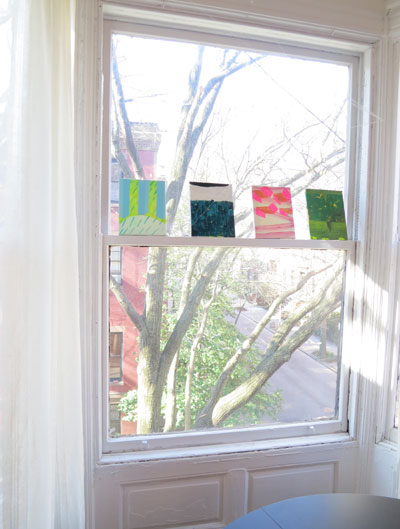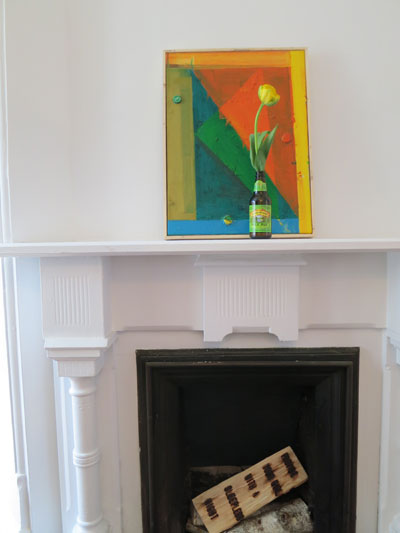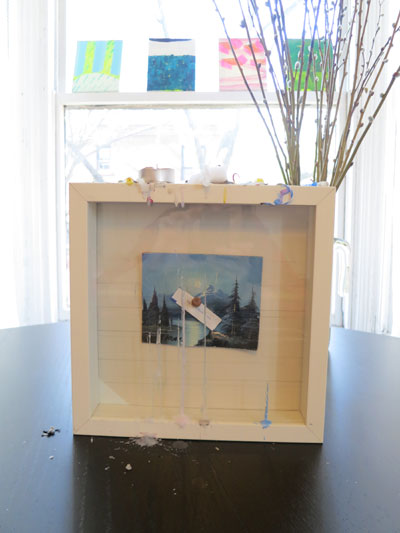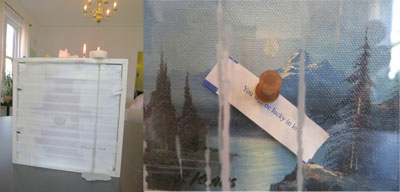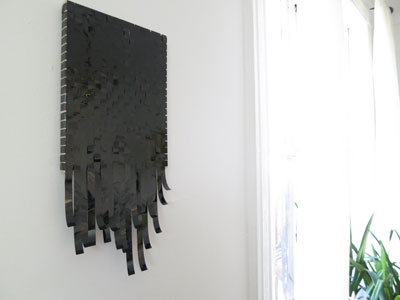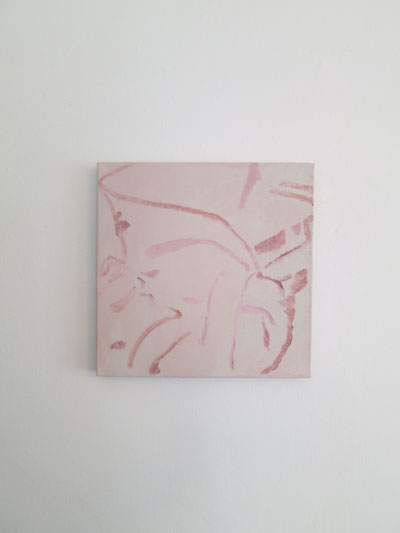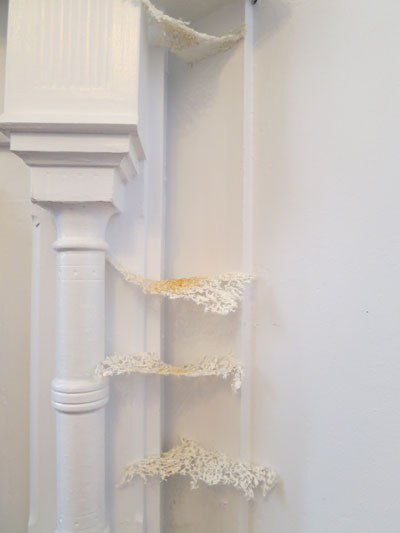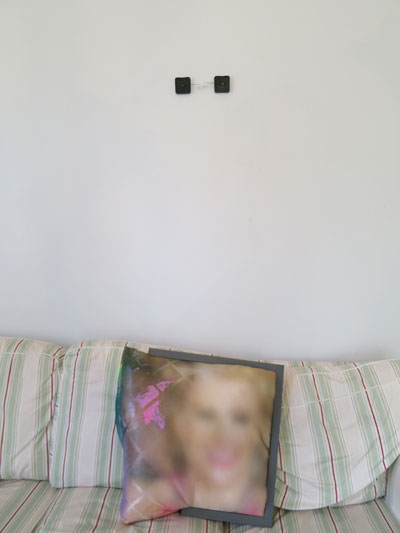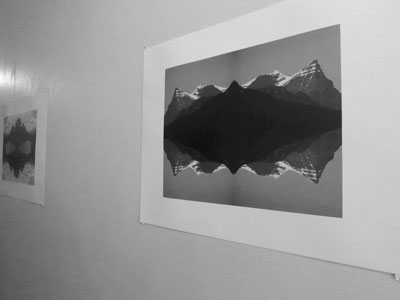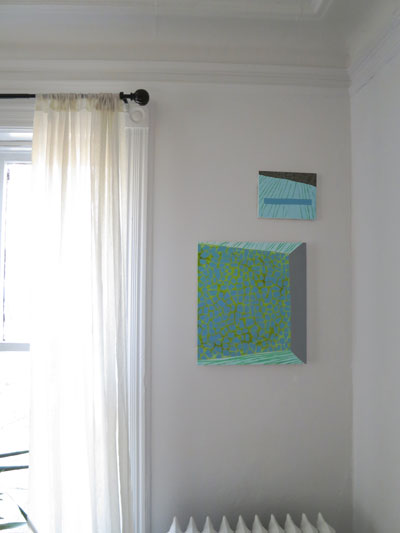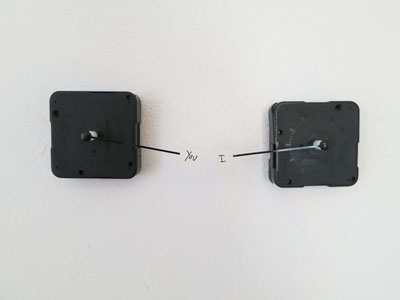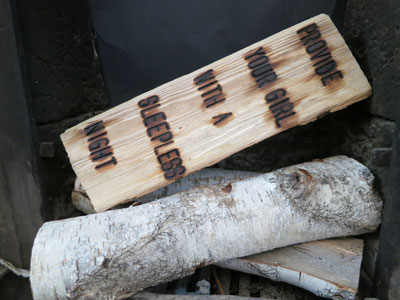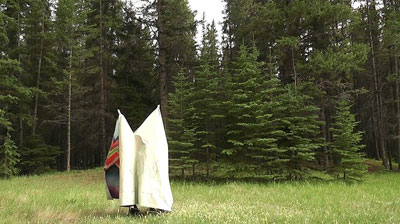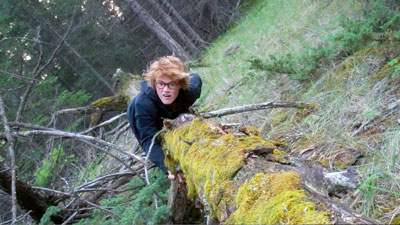 From top: Leah Dixon, wood and spraypaint; Margaux Ogden, oil and acrylic on canvas; Munro Galloway, oil and bottle caps on framed canvas, beer bottle, and flower; Annette Wehrhahn, You will be lucky in love, mixed media; Brian Wondergem, film and wood; Clare Grill, oil on linen; Neha Vedpathak, tumeric and handmade paper; David Mramor, printed, stuffed and framed print and painting on silk; Leah Raintree, Redoubled, inkjet prints; Margaux Ogden, oil and acrylic on canvas; Theresa Himmer, You and I, clocks, paper, and ink; Nicholas Fraser, Provide your Girl with a Sleepless Night, branded log; Alexis Boyle, Moving Mountain (film still), Sarah Witt, tree climbing (film still).
AV help: Victor de la Cruz

***